The LabLogs.co software is designed to keep your lab completely compliant. The holes that often occur in the paper logs that float around are preventable! Most of the time, a simple reminder does the trick.

With LabLogs.co each task has a timeline and you can set up alerts on each point on that timeline. This means you can be notified BEFORE a task is missed!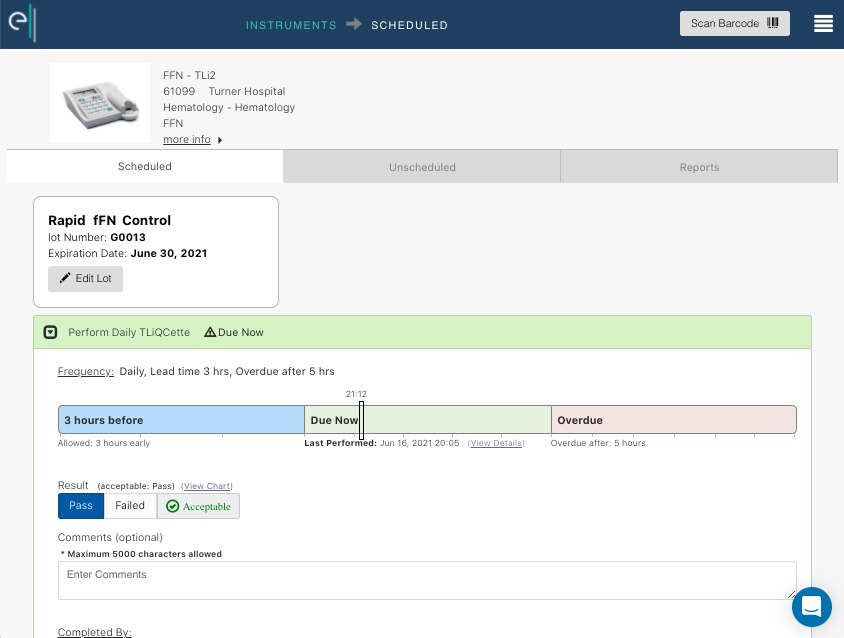 Perfectly Complete. ☑️
Electronic Lab Logs helps you rest assured that your logs are all up to date and you're ready for any Compliance Audits that may come your way.

Our notifications and system alerts help your users and management stay up to date and keep all PM and QC on track for every instrument in the lab.
Look at that Calendar!! ?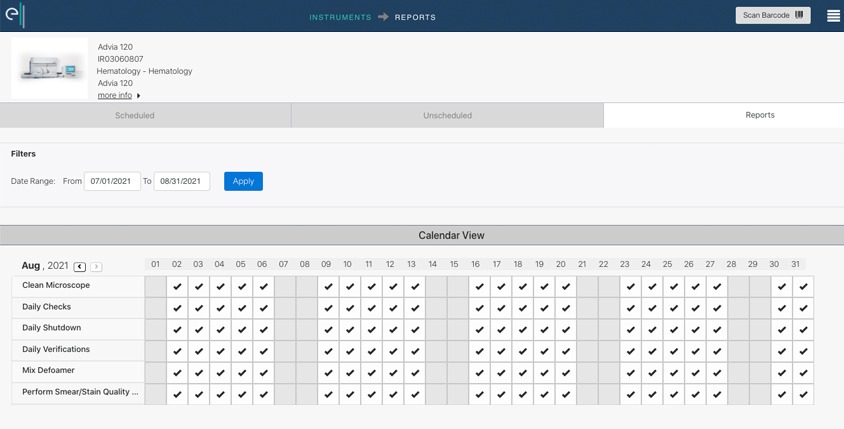 Electronic Lab Logs
Our software platform is making the Maintenance and QC tracking both efficient and simple!
We help you stay organized and on top of all your scheduled tasks in one easy-to-use platform.
LabLogs.co can help you standardize your lab and put your mind at ease.
Got 30 minutes?
A 30-minute Demo will have you convinced. Let us paint a picture of what your lab could look like without paper logs lying around!
Click here to setup a quick demo and you'll have all the info you need to get started using LabLogs in your system.