Frequently Asked Questions
We'll show you exactly how your labs can benefit from our electronic solution.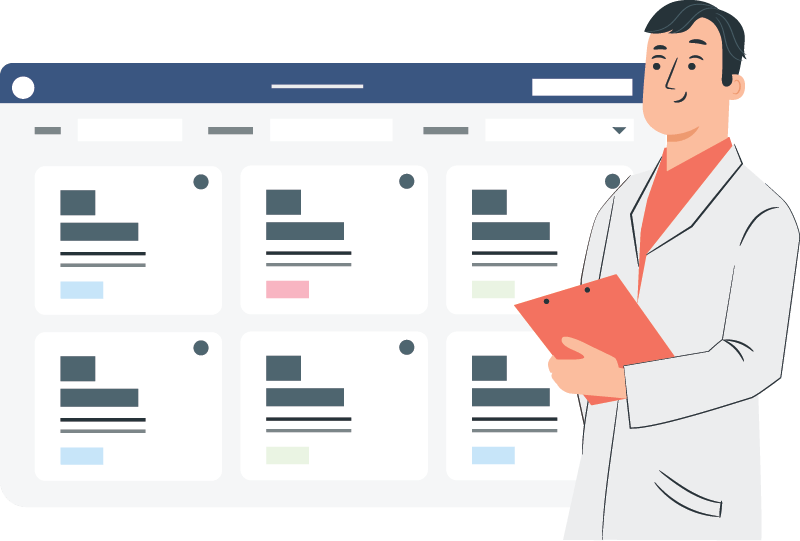 Join Our Happy Lab Managers & Technicians Today!
About Electronic Lab Logs
Our LabLogs.co Software Platform tracks maintenance tasks and QC for all your lab instruments so that you can always be ready for audits and inspections.